ahhh yes… remember those childhood days at the local movie-plex when you and your bff's had a few dollars and you wanted to make it stretch, so you went from one theater to the next and watched about three or four movies? Yup, we were 'binge' watching way before it was a 'thing' and our friends would always sneak in some type of food or snack in our pockets and purses, as we needed the energy for eight hours or so. But we always seemed to buy that seemingly-always-slightly-burnt popcorn and at least one big hopping serving of fake-cheese nachos.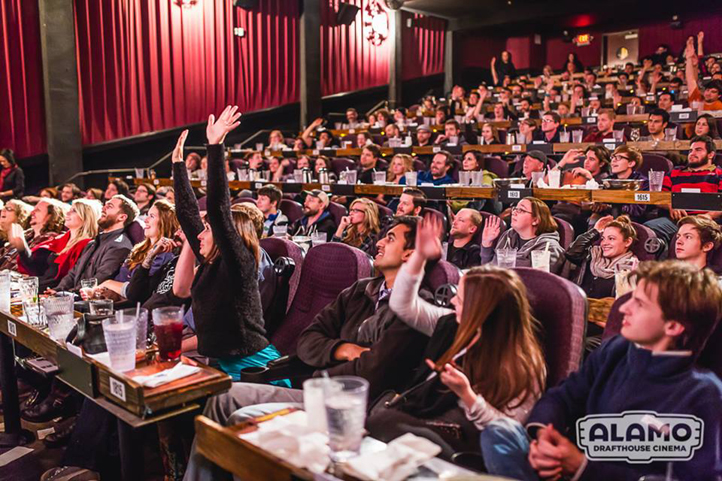 jump ahead a few decades, and now, we have chair side service complete with menus and our own personal wait staff' while the movie is actually playing. They'll being us our drinks, food, and yes, popcorn all while sitting back in a luxurious power recliner. It's sorta like your man-cave, away from home.
Yes, things have changed a bit now, and Austin-based Alamo Drafthouse has finally revealed plans to open a new theater in "The Hub" at Frisco Station, which is just north of The Star near the Omni Hotel. This new urban district will offer entertainment, housing and various hotel options.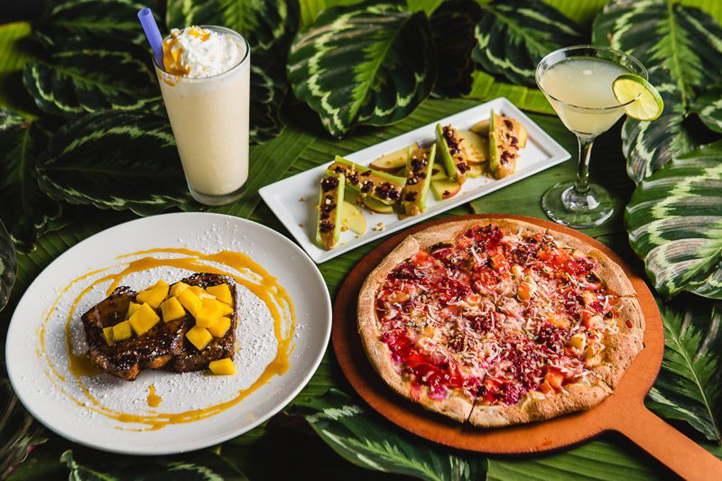 free movie rentals, themed cocktails, and 32 local draft beers on tap.
This will be the company's seventh North Texas location. Alamo Drafthouse Frisco will be an eight screen theater with seating for over 1,200 guests. It'll feature Alamo Drafthouse's signature mix of first-run films and curated specialty programming, an extensive made-from-scratch food and beverage menu, and premium luxury recliner seating throughout every auditorium.
" This new urban district will offer entertainment, housing and various hotel options."
the new location will also feature Video Vortex, an Alamo Drafthouse bar concept new to Texas and only the second such bar for the brand. Inspired by the company's long-running Video Vortex programming series that celebrates straight-to-video cult classics from the 1980s through the early 2000s, the Video Vortex bar re-imagines the classic video rental store with free movie rentals, themed cocktails, and 32 local draft beers on tap. Along with Blu-ray and DVD titles, the curated Video Vortex rental collection will feature rare VHS tapes and genre releases, including many titles never released on digital formats. The bar will also feature a fully stocked Mondo store with movie-related merchandise, games, toys, posters and vinyl releases for sale.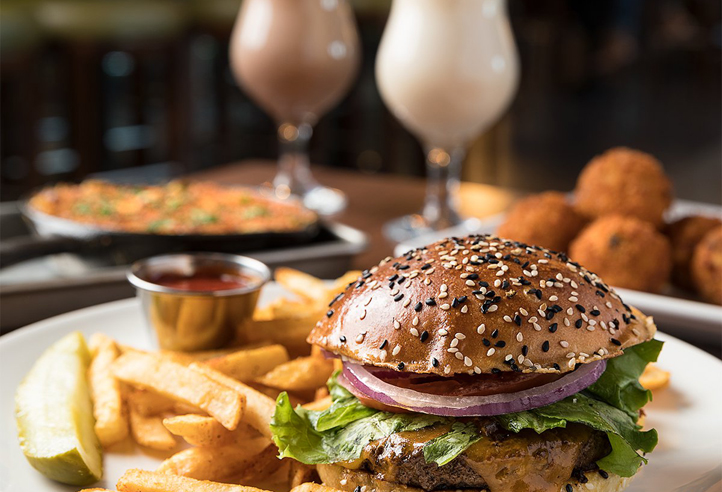 "Alamo Drafthouse's first location in Frisco is particularly exciting for a few reasons," says Alamo Drafthouse DFW Chief Operations Officer Bill DiGaetano. "We have a great location right off the Dallas North Tollway and an incredible city and fan base to serve, which is always a lot of fun. Our developer, Hillwood, is known for making great developments come to life, and we couldn't be happier about working with them to bring Alamo Drafthouse to Frisco in a very big way!"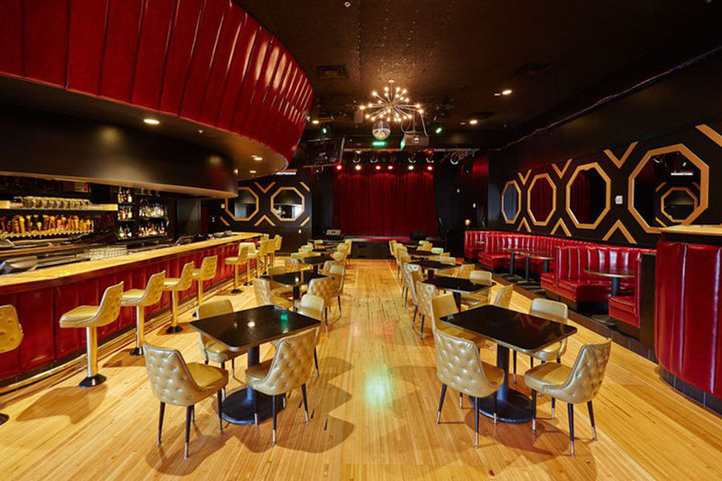 alamo Drafthouse Frisco will also present the company's signature programming and events like opening night festivities for new releases, Movie Party celebrations of fan favorites, deep dives into genre films for cinephiles, and family-friendly choices like low-cost Kids Camp screenings that raise money for local nonprofits and schools. Continuing the company's commitment to preserving 35mm, Alamo Drafthouse Frisco will also feature 35mm changeover projection so that both classic films and new releases can be experienced in glorious celluloid.
As it nears its opening date in 2020, Alamo Drafthouse Frisco will be hiring for approximately 150+ positions, largely from the surrounding neighborhoods. To apply or to learn more, please visit: https://drafthouse.com/dfw/careers
Advertisement