a new "Brewpub" is coming to The Colony, and it's tentatively scheduled to open in the spring or early summer of 2023 according to it's representative. It will be located at 5265 State Highway 121, which is currently the old Urban 8 food court which has been closed now for about 2 1/2 years. Urban 8 food court opened on August 23, 2018 and closed in mid-December 2019. It's an 8,500 sq. foot open layout concept that hosted 7 different eateries along with a large wrap-around bar that featured a unique "live plant wall" behind the bar.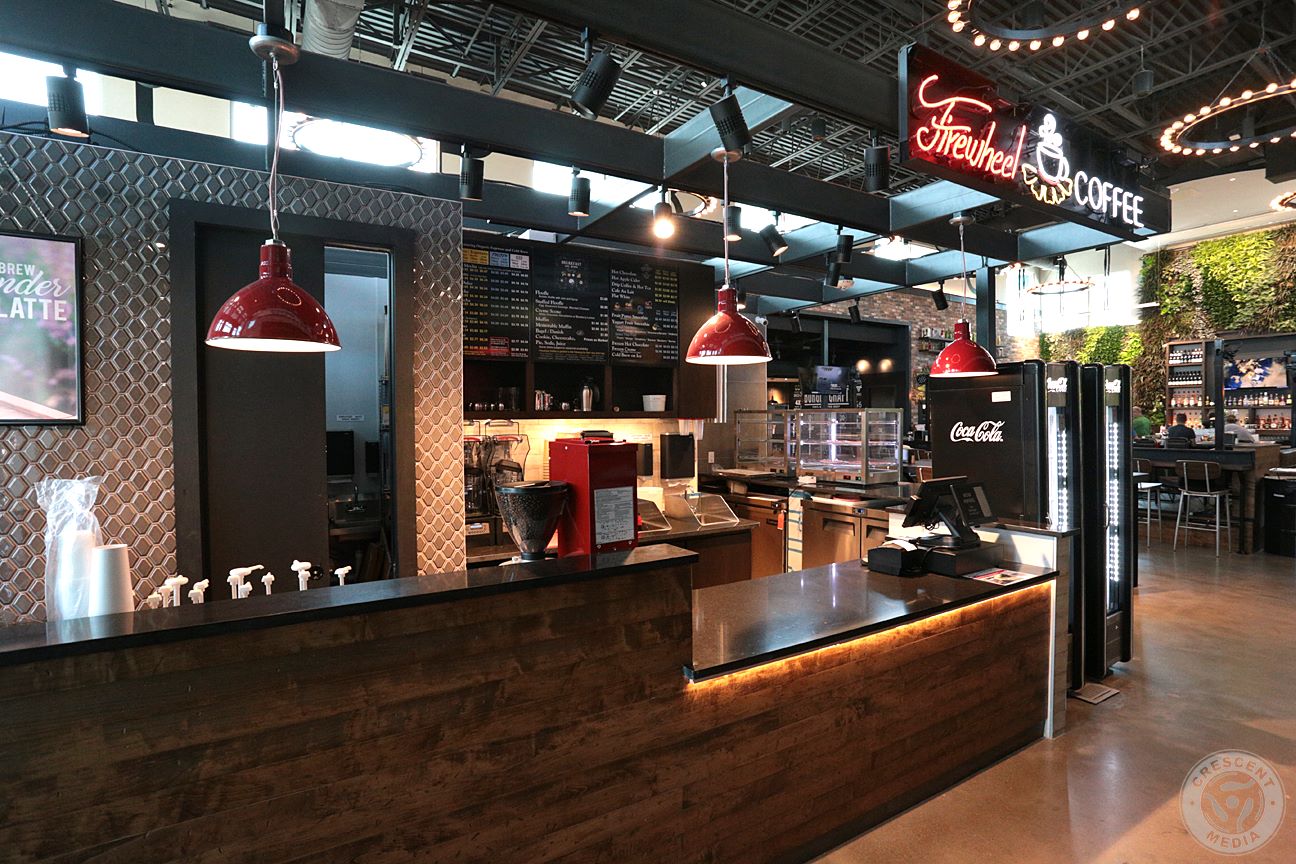 The Colony City Council unanimously approved a Special Use Permit (SUP) to representatives of the new venue recently because the current city ordinance requires that an establishment classified as a "bar, lounge or tavern" cannot be less than 1,000 feet away from an alcoholic beverage store and Goody Goody Liquor just happens to be about 250 feet away to the east. The Council had previously issued an SUP under similar circumstances back in 2018 to Loyalty Liquors, located at 5749 State Highway 121, which is also in close proximity to The Thirsty Growler to the west by about a few hundred feet.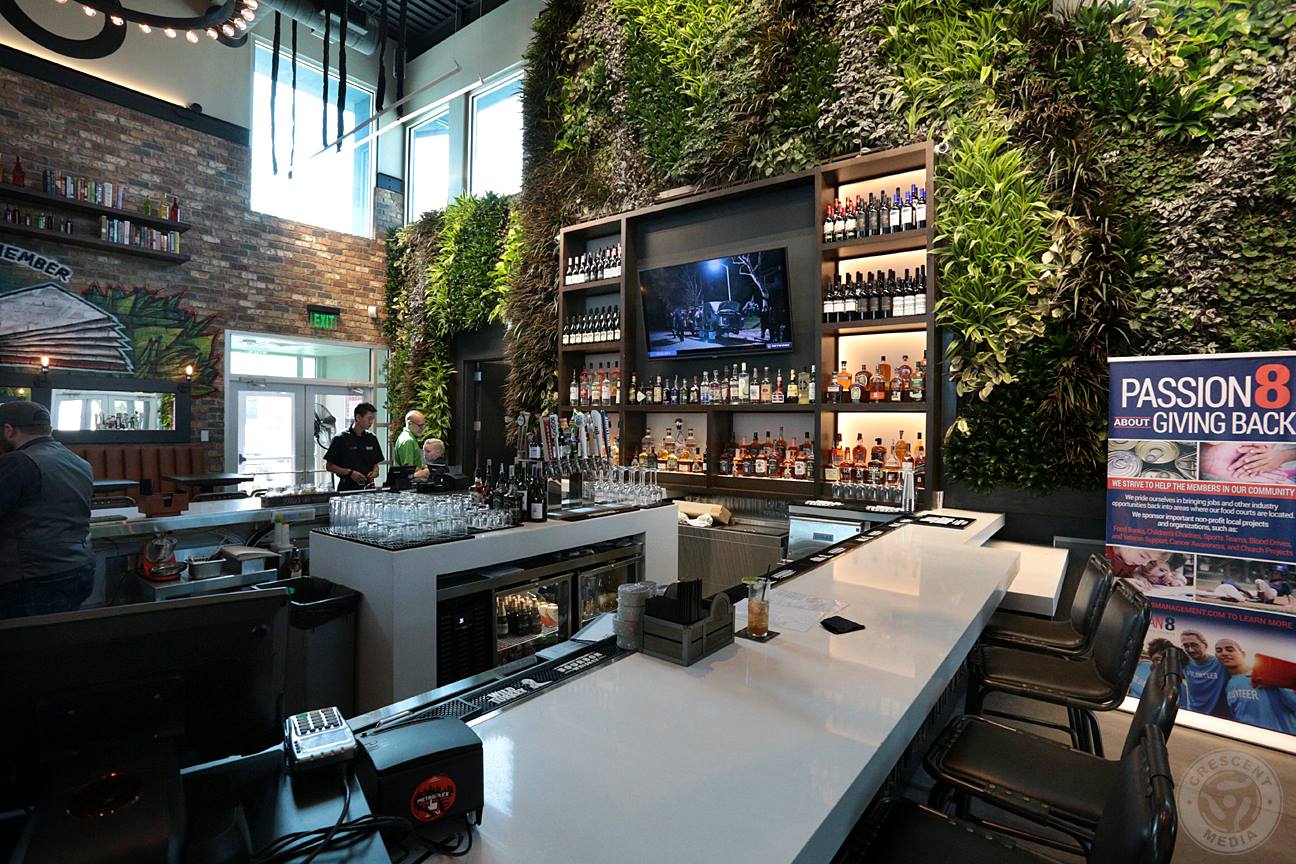 The previous operations focused on the service of a variety of foods, but also provided alcohol sales and consumption secondarily to the overall dining experience. The overall operation was similar of most "restaurant and bar" establishments, accordingly no Specific Use Permit approval was required for the operations.
According to the applicant the proposed operations of this new venue are more consistent with that of a "bar, lounge or tavern," with secondary food sales, than "restaurant with beer, wine or liquor." As such, the proposed use requires Specific Use Permit approval as reflected in the schedule of uses.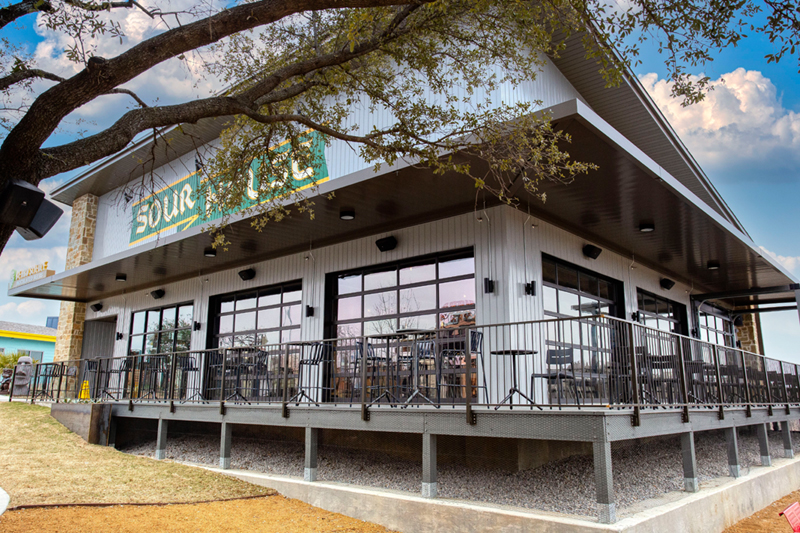 James Wirz, the spokesman for the brewpub indicated that they will demolish the interior of the building and remodel the interior food court configuration to accommodate a single-user open layout concept. The operations will focus on the sale and consumption of beer brewed onsite. The establishment will provide a limited menu incidental to the primary brewing and serving; operations will include the to-go packaging of a small percentage of the beer produced. Wirz also said that they will be ordering custom-made brewery equipment from Germany and that process could take approximately 6-7 months to receive it if everything goes as planned. Wirz also indicated that one of the principal owners is also an internationally renowned brew master.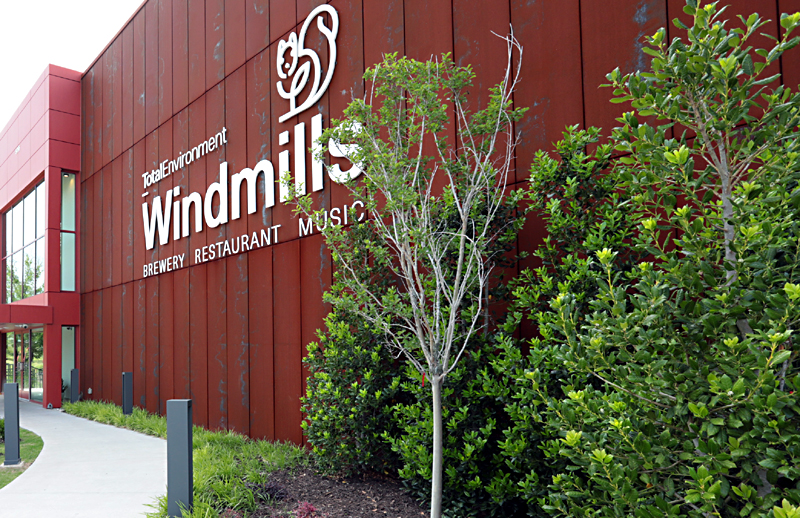 A portion of the operation will be dedicated to the packaging of beer for off premise consumption; it is indicated that the anticipated brewing capacity is 1,800-3,000 beer barrels. The applicant had also indicated through conversation and narrative that the intent of this establishment is to focus more so on the onsite brewing and consumption of alcoholic beverages and they incidentally have food operations.
this latest brewery concept will now bring the total number of 'breweries' to three in The Colony. The other two are Windmills and Beard Science Sour House. Both which are located at Grandscape. Windmills is an eclectic 'hip-ish' venue for eating, drinking and, well, everything else. It's a craft brewery, jazz club, Indian restaurant, art book library, cocktail bar, steakhouse and picnic spot all packed into one building which declares itself, accurately, a "Total Environment." This brewery/restaurant is trying to be a million things at once, and it mostly works. A lot of good food and beer gets served in a mesmerizing space. The main dining room is a concert venue floor with a balcony, bar and a wide stage with a Steinway and, along its sides, shelves full of both real and decorative books. On one side of the balcony, a row of windows looks out into the brewery's production space.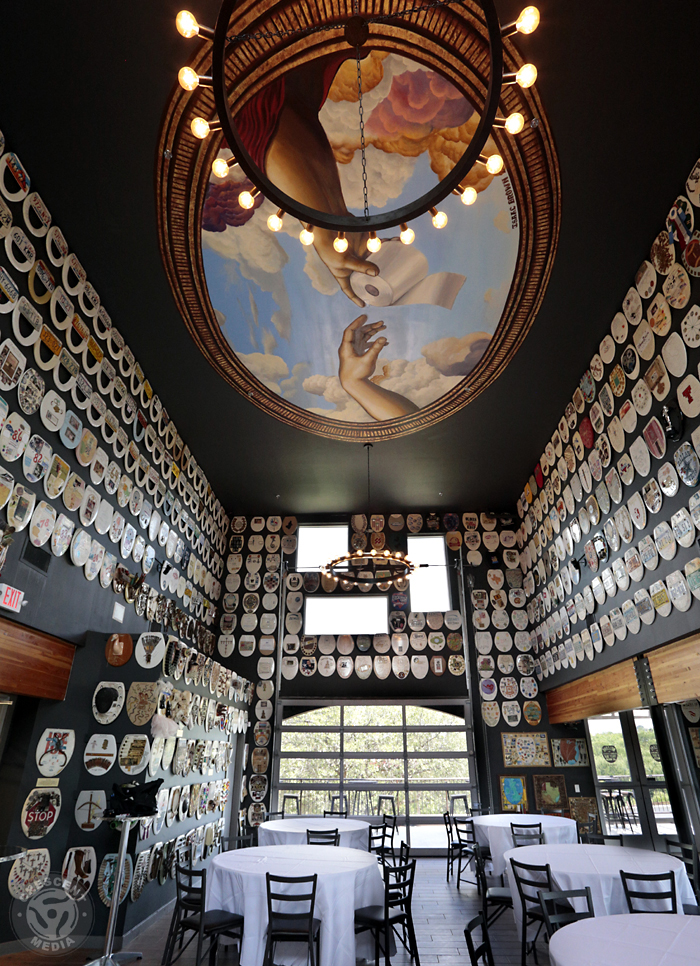 The Beard Science Sour House is the 'side-kick' to The Truck Yard. Part Honky Tonk, part beer garden, Truck Yard is all Texas flair. Referred to as an "adult playground" Truck Yard offers something for everyone with their famous made-to-order cheese-steaks from their on-site restaurant, live local tunes on the stage every weekend and a selection of rotating food truck fare daily. The outdoor beer garden features three bars stocked with local brews and signature cocktails on draft. Grab a pitcher to share with friends and play a variety of large-scale yard games from Connect 4 to Battleship. Ohhhh, and let's not forget about the world-famous Barney Smith's Toilet Seat Museum, which is located on the second floor at The Truck Yard.
At Beard Science, you can sample tastes of carefully cultivated beers processed by the creative mind of Dennis Wehrmann. The unique sour blends are the exclusive creation of this 5th generation Brewmaster. Originally from Germany, Wehrmann started working in his family brewery when he was a kid. He spent several years studying brewing techniques, and at the age of 25, he earned the title of Brew Master. This Sour House specializes in fermentation techniques and souring processes that you won't find in your typical brewery. Brew masters combine special spices and unexpected ingredients to provide you with something new to discover every visit. Beard Science also offers a wine list, full bar and expansive whiskey collection featuring those hard-to-find allocated Bourbons and hand-picked select barrels.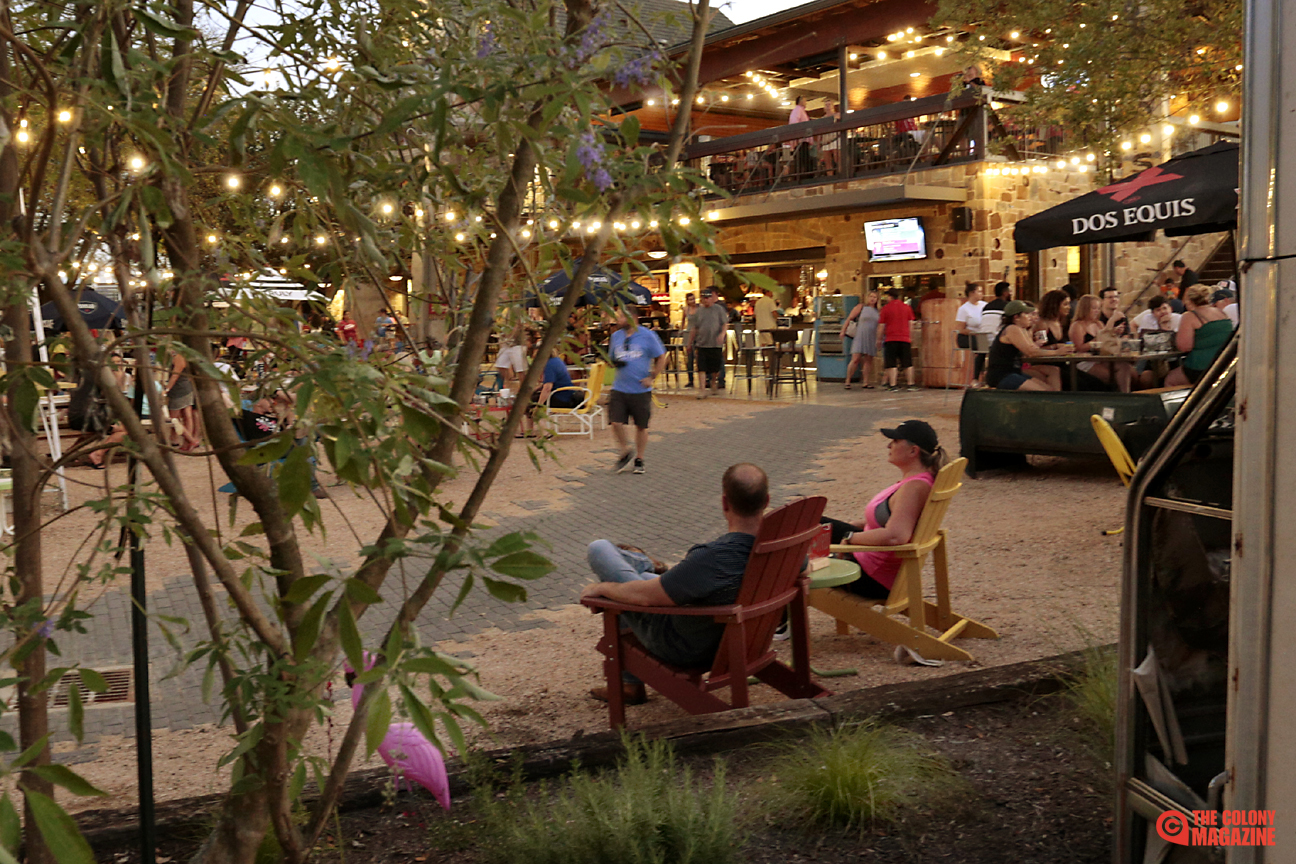 Now basically, all us cerevisaphile's will just have to hold out till early next year to savor the latest fruits concocted at our newest watering hole which will be joining an already inclusive resume for The City by The Lake.
Advertisement