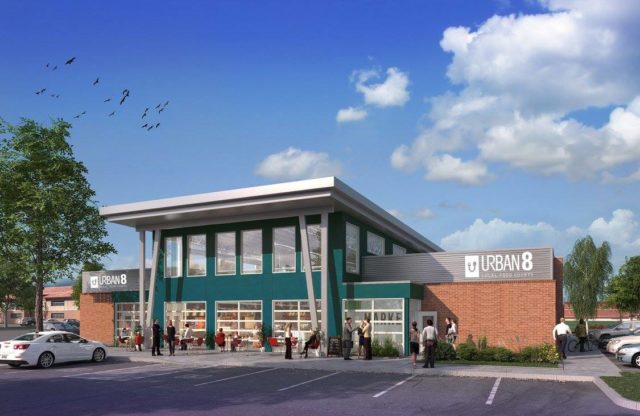 behold, after a short delay, Urban8 Food Court, the hippest, coolest food court has finally arrived and is now open for business. Come celebrate their Grand Opening Thursday, August 23, 2018 with an all-day celebration event that will include raffles, food specials, and games. Check their Facebook page for full details. From locally sourcing organic ingredients, to preparing and finally serving their food, the chefs here are intimately involved in making sure every meal they serve is the best you have ever tasted.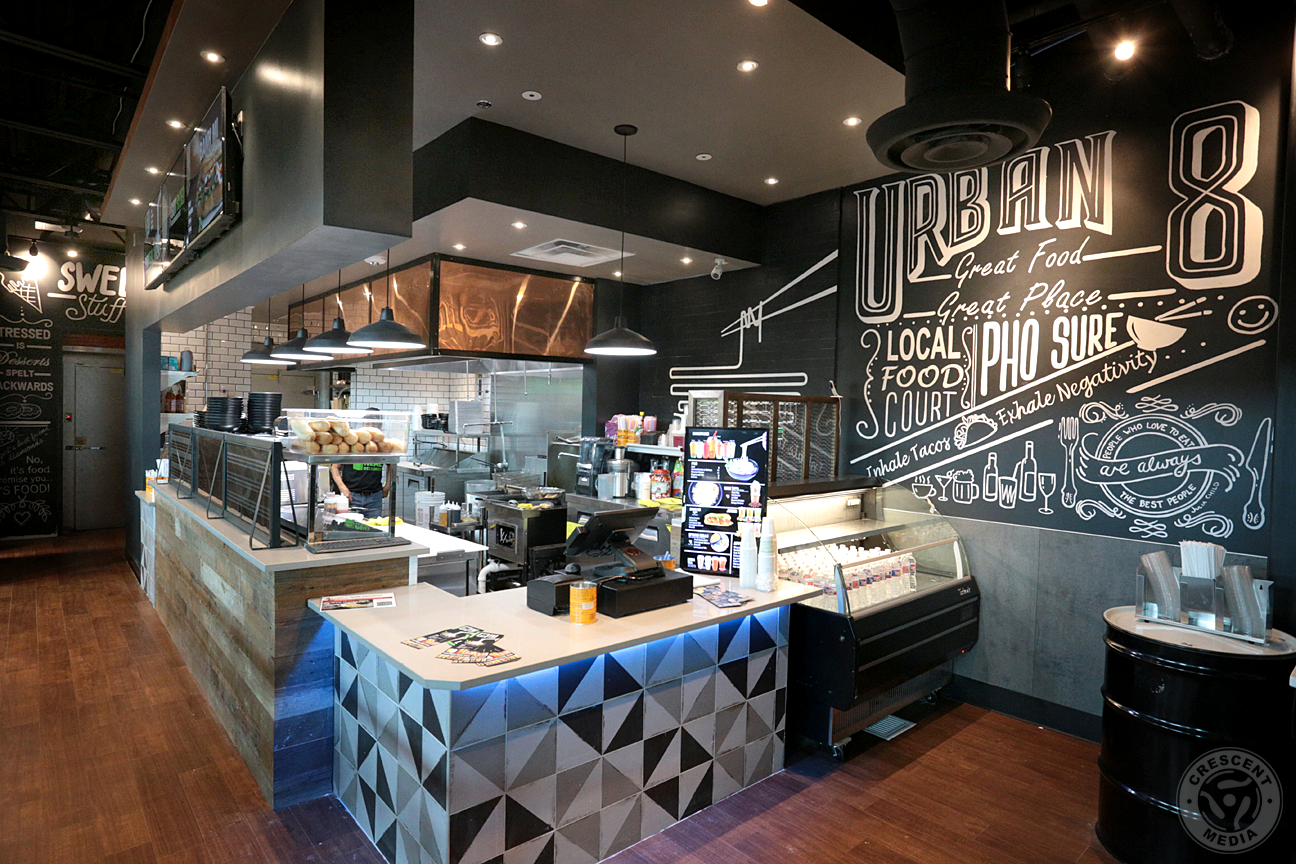 Urban8 founder and owner Stanley Rose came up with this idea several years ago, as he wanted a more healthier alternative to the usual fare offered by stand alone restaurants and large shopping malls with their less-than-healthy offerings. A place that would be easily accessible, plentiful parking and a menu that offers a diverse, healthy eclectic fare.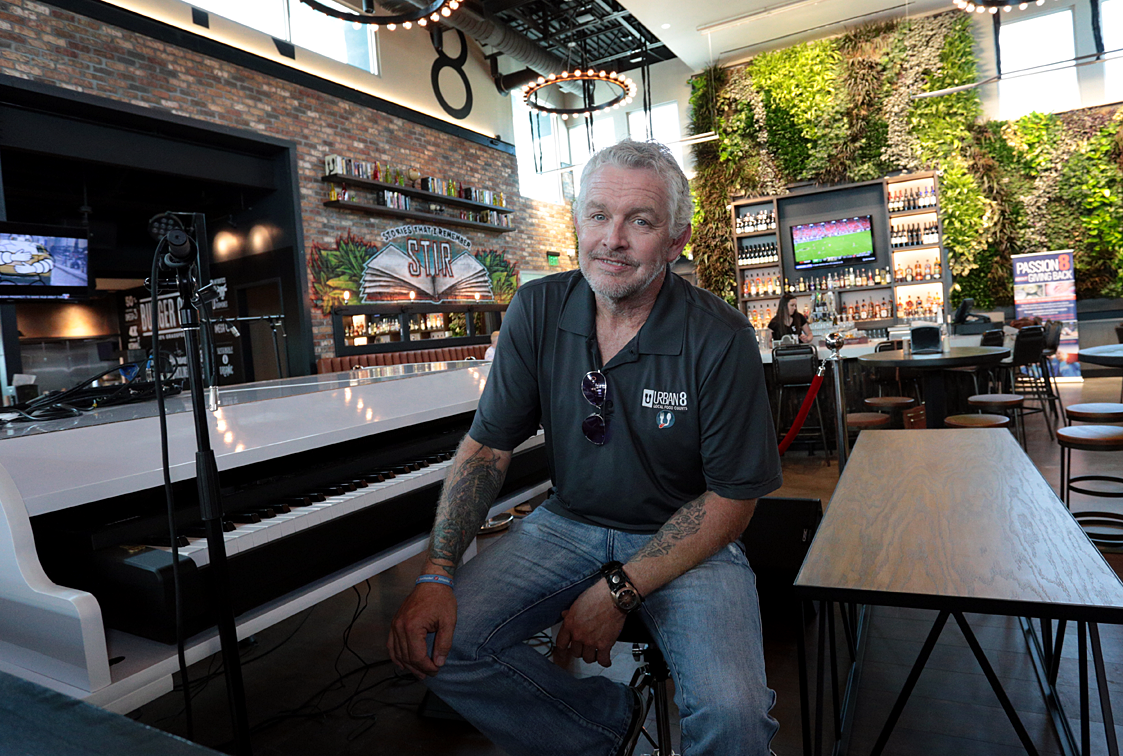 Stanley's concept is to provide exceptional customer service, affordable prices, healthy, locally-sourced ingredients and a lively atmosphere featuring musical acts, open mic nights, dueling piano's, trivia nights and more on their indoor stage located in the center of the court.
The cool contemporary urban design beckons the hungry and the curious. Be sure and check out their 'live' wall which is behind the bar. And to keep with the 'urban' concept throughout the venue, Stanley commissioned Beau Raines aka "Vapuric", of Voice One Arts, a Kansas City, MO. artist to help 'urbanize' the venue by painting every vestibule with graffiti style artwork, as well as the murals on each side of the bar. Definitely a first for The Colony.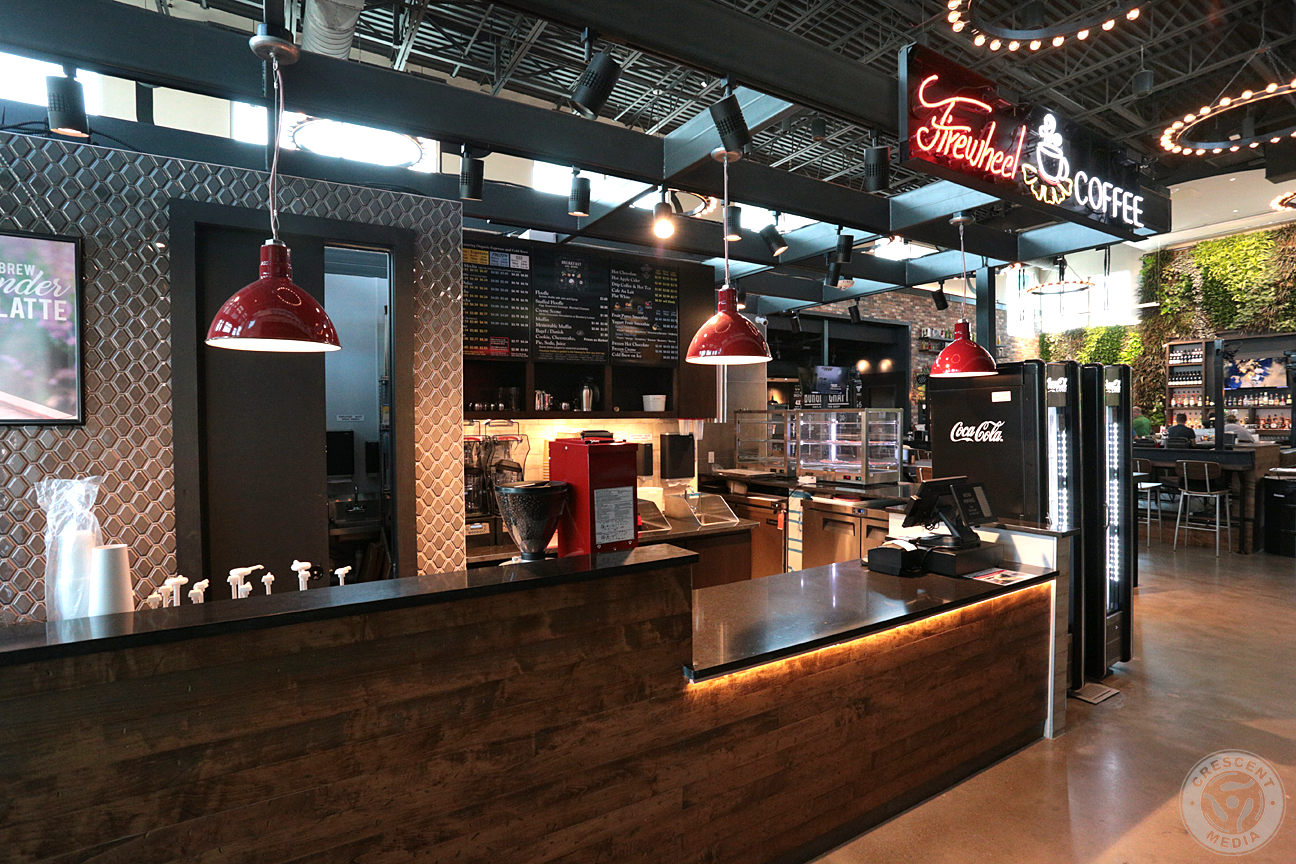 "stanley wanted a more healthier alternative to the usual fare offered by stand alone restaurants and large shopping malls with their less-than-healthy offerings"
stanley plans to open several more food courts in the coming years, and had said the second one is currently under construction at the Allen Outlet mall.
The 8,500 square foot building seats 220 people with additional seating for 60 people on the outdoor patio. The eight eateries inside boast food and drinks that you wouldn't expect to see at a typical food court. What can you expect? Here's a sneak peek of all the restaurants that will surely satisfy the most diverse group of diners.
Burger Craft – Craft your own burger, either on a bun or a bowl (low carb and clean eaters rejoice!) made from locally raised, 100% grass fed beef. Make it your own – that's what they do!
Pho Corner – A fast, casual dining experience offering healthier choices featuring authentic Vietnamese food like Pho, Rice Platters and Bahn Mi.
Rustic Flatbreads – A casual Italian eatery focusing on Artisan Rustic Flatbreads using only fresh, farm to table ingredients.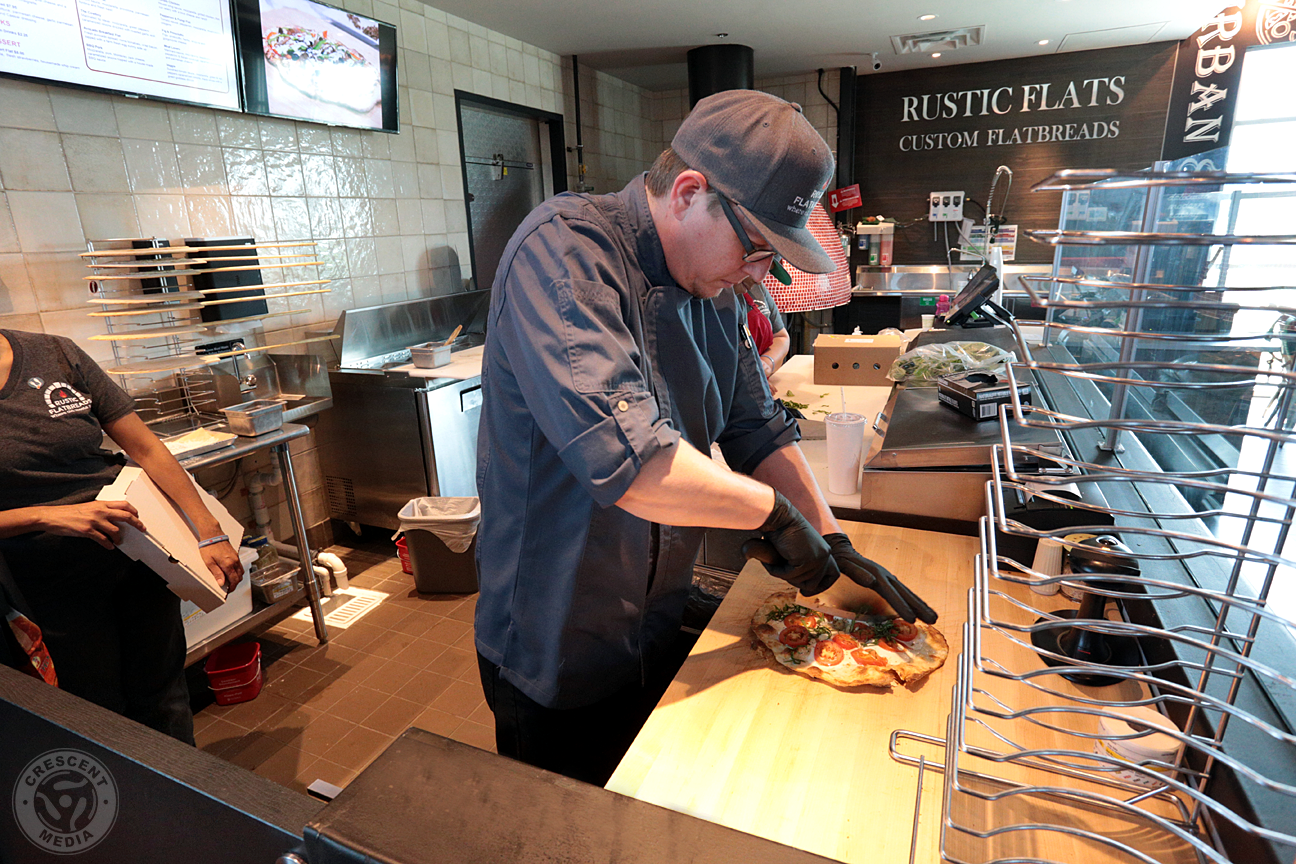 Beyond the Box – Not your average sandwich shop! Dine in or take out your favorite sandwich with the freshest organic ingredients around.
Taco Cielo – Fresh local favorites can be found here – Their fajitas, enchiladas and fresh Guacamole will have you back for more.
Monster Yogurt – Frozen yogurt and ice cream for the whole family – the combinations you can create with their extensive menu are endless.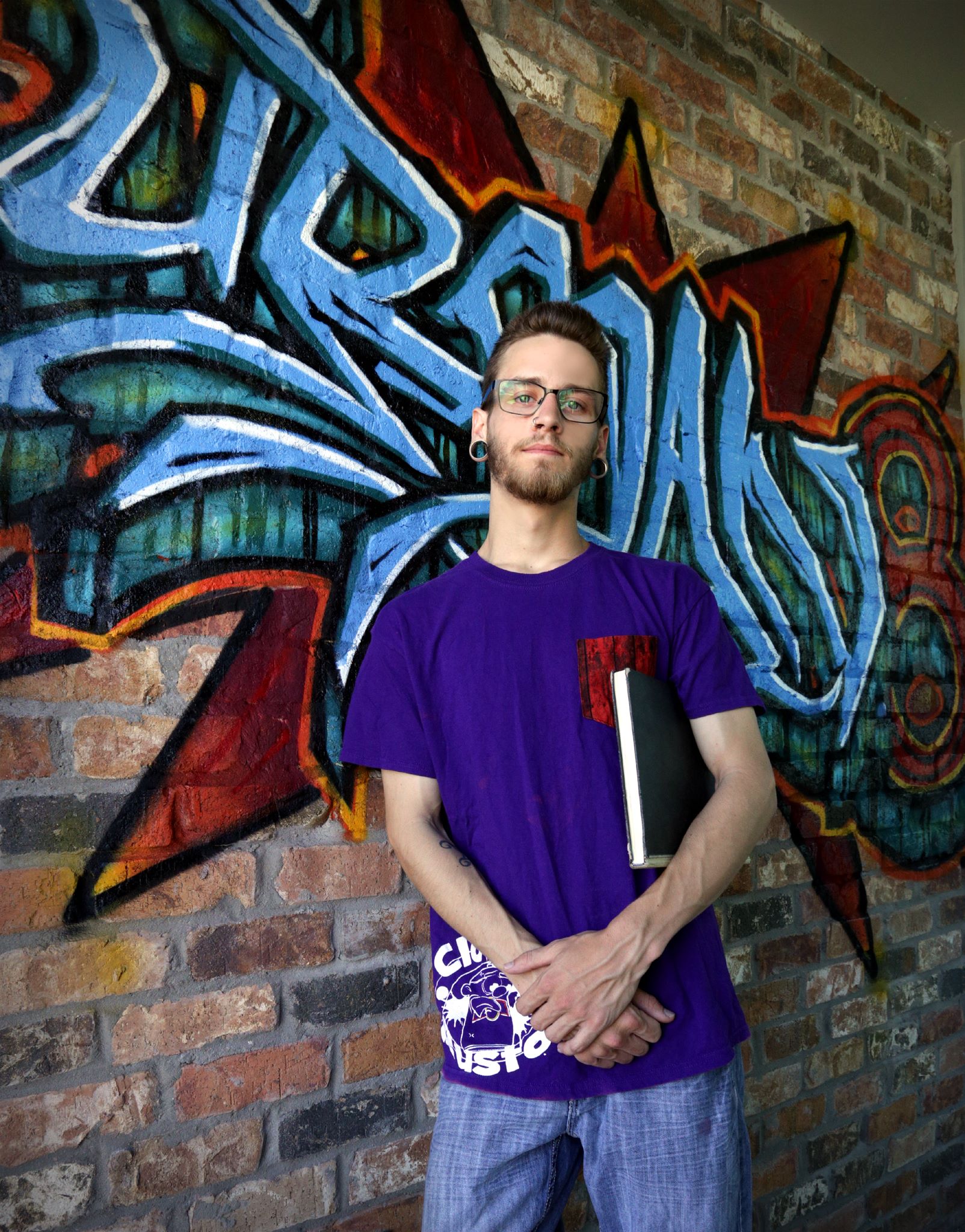 Firewheel Coffee – Chain coffee houses have nothing on this place! Featuring Organic Espresso and cold brews, they even have customizable fresh fruit smoothies.
STIR – A book inspired bar takes pages from some of the best stories and creates cocktails inspired from those stories. STIR (Stories That I remember) brings friends and families together in comradery, laughter and memories well made.
Urban8 Food Court
5265 State Hwy 121
The Colony, TX 75056
Phone: (972) 656-9260
Hours:
Sun-Wed: 7:00am – 12:00am
Thurs-Sat: 7:00am – 2:00am
https://thecolony.urban8food.com
Facebook Page
Advertisement