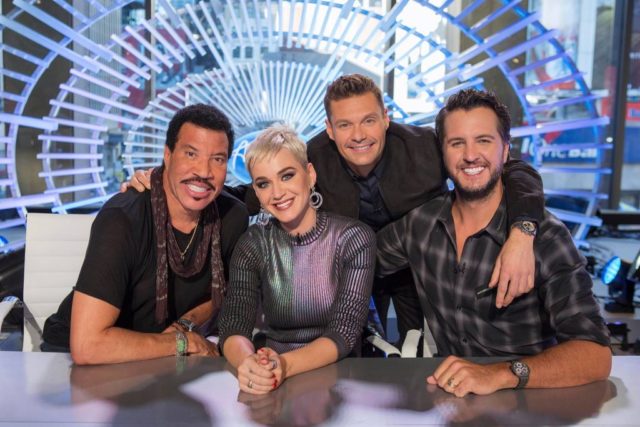 13 performers from the DFW may be taking the stage this season for American Idol, including a prominent local, Caroline Kraddick-daughter of local DJ Kidd Kraddick. Kraddick is also the spokesperson for the Kraddick Foundation as well as a member of the Kidd Kraddick Morning Show for a local radio station in Dallas.
The all-star judges panel this year includes, Lionel Ritchie, Katey Perry and Luke Bryan. Ryan Seacrest returns as the host. Seacrest has been the original host since American Idol originated back in 2002.
Harper Grace of McKinney and Ron Bultongez of Plano were featured on the premiere show which aired March 11 at 7PM on ABC. Other area hopefuls are: Chameka Devrajai Scott, Tippy
Balady, and Skylar Dayne Capriles of Dallas; Kristyn Harris of McKinney; Brittany Holmes of Aubrey; Griffen Tucker of Carrollton; Samual James and Drake Milligan of Fort Worth; and Juliana Madrid of Southlake and Kassy Levels of Richardson.
Tune in each week to ABC to watch and cheer for our very own, 'American Idols.'
Advertisement