one of the newest hotels in The Colony, Hyatt Place Dallas/The Colony is conveniently located in the heart of our community providing easy access to many destinations in and around town. Several restaurants are within walking distance, as well as Topgolf which features a multi-level driving range, and a full restaurant and bar, located next to the hotel. Also located within walking distance is 54th Street Drafthouse and Grill and the Urban8 Food Court which features 7 different dining options and a large wrap-around bar, with live entertainment throughout the week.
Many more attractions are within a few miles such as The Dr. Pepper Arena, (hockey rink) or perhaps catch a baseball game in Frisco to watch the Frisco Roughriders (Texas Rangers Double-A affiliate) or see a professional soccer game (FC Dallas) at Toyota Stadium. The Colony also features several live music venues such as Lava Cantina, which showcase local and national music acts. And there's Stan's Lakeview Drafthouse, which features dining as well as musical entertainment. Several shopping malls, and movie theaters are all located just minutes away off Hwy. 121.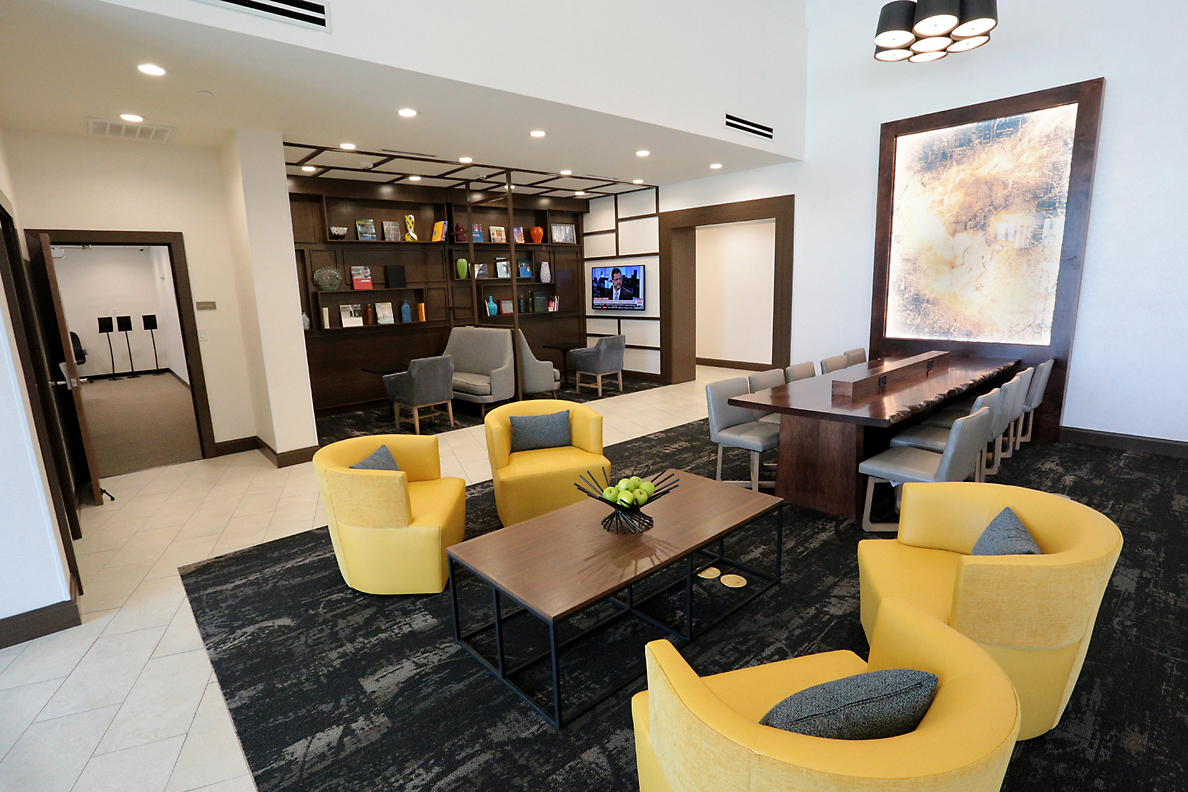 "Late night munchies? No worries, Hyatt has you covered no matter what time you decide to eat."
at Hyatt Place, you will love the large, modern guestrooms featuring a Cozy Corner with sofa-sleeper for extra space. Feel free to take a dip in the outdoor swimming pool or work out at their 24/7 StayFit™ Gym. Need a meeting room, then check out their dynamic 2,108 square feet meeting space and check out their business center with free Wi-Fi throughout the hotel—everything's here to get the job done.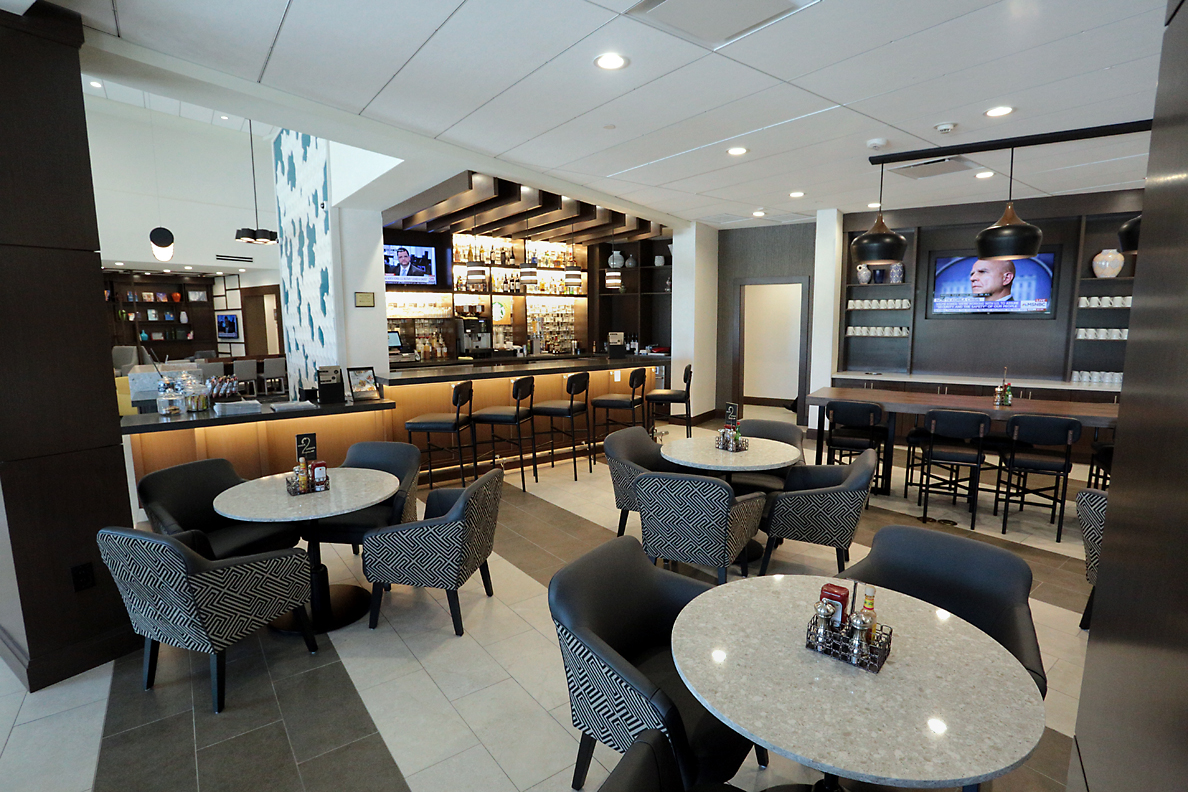 Feel free to take a dip in the outdoor swimming pool or work out at their 24/7 StayFit™ Gym
While you're there, enjoy their four on-site dining options. Dining at Hyatt is an around-the-clock affair. Start your day with the hotel's Free Gallery Kitchen Breakfast, featuring daily, customizable breakfast bowls and Greek yogurt parfaits. The transition from day to night is easy at the Coffee to Cocktails Bar featuring freshly brewed coffee in the morning and refreshing cocktails and small plates in the evening. Order shareables, soups, salads, sandwiches, and more from their 24/7 Gallery Menu, or grab a snack from the 24/7 Gallery Market—and go!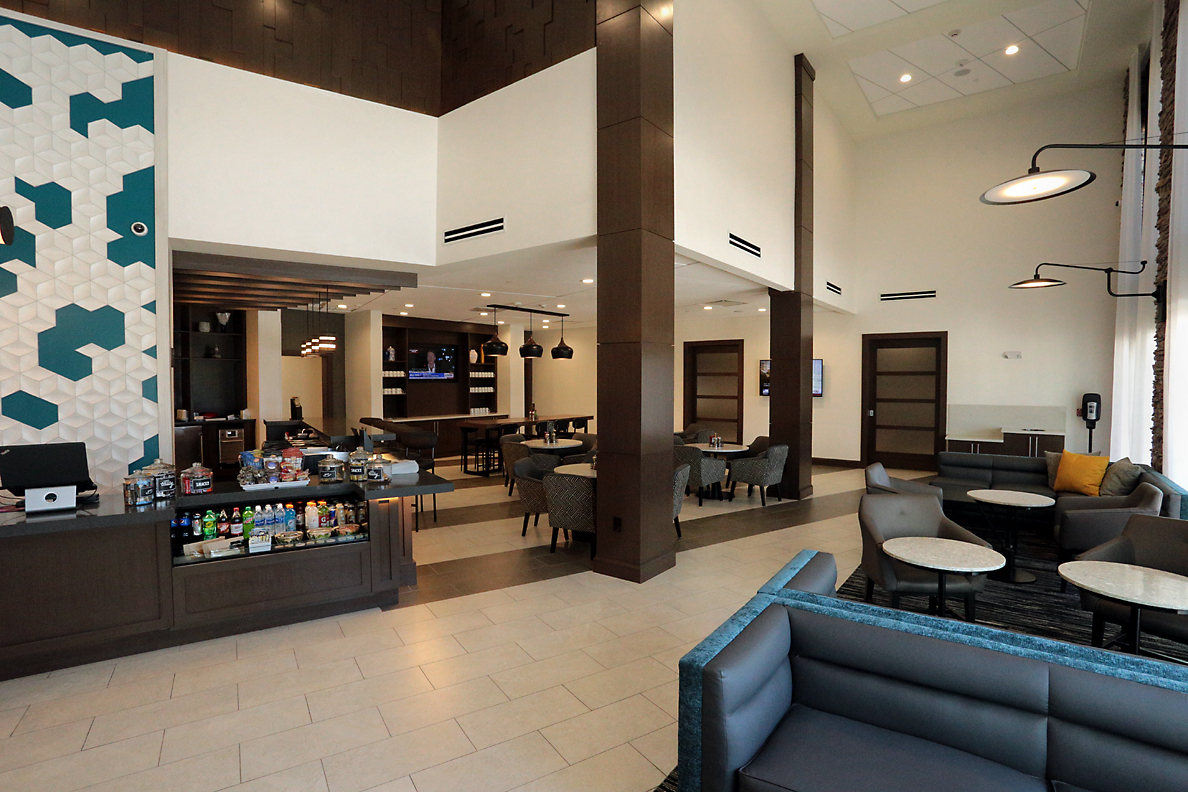 dig into freshly prepared bar bites featuring premium ingredients paired with antibiotic-free chicken or grass-fed beef. If you like spice, go for the Korean street tacos. Looking for something a little lighter? Opt for the delectable Mediterranean bowl. No matter what time your hunger calls, options answer.
For reservations/questions call 972-625-2300.
Hyatt Place
5200 Memorial Drive
The Colony, TX 75056
HYATT WEBSITE
FACEBOOK PAGE
Advertisement