it should be absolutely perfect weather this weekend for the ArtsGoggle 17th annual arts festival in Fort Worth.This is Fort Worth's premier festival of local arts. This free to the public, family-friendly event annually hosts more than 1,000 visual artists, 50 musical performances, artistic displays of every kind, food, drink, and fun for everyone. The festival focuses on highlighting the work of local artists, musicians, and performers of all mediums and experience levels. ArtsGoggle attracts a crowd of 60,000+ patrons that are as diverse as the Near Southside neighborhood where the event is hosted. Visitors are invited to park their cars and rediscover this revitalized urban neighborhood by foot or by bicycle, including Fort Worth Bike Sharing bikes.
ArtsGoggle started 17 years ago as the Near Southside's own indoor gallery night designed to showcase the district's revitalization efforts underway via newly-established business hosting one-day open houses in partnership with local artists. The event remained almost exclusively indoors for the first decade before spilling out onto the street. Today, visitors are invited to stroll artist's booths on Magnolia Avenue that stretch more than a mile in length and adjacent businesses, new and old, tout ArtsGoggle as their best day of sales each year.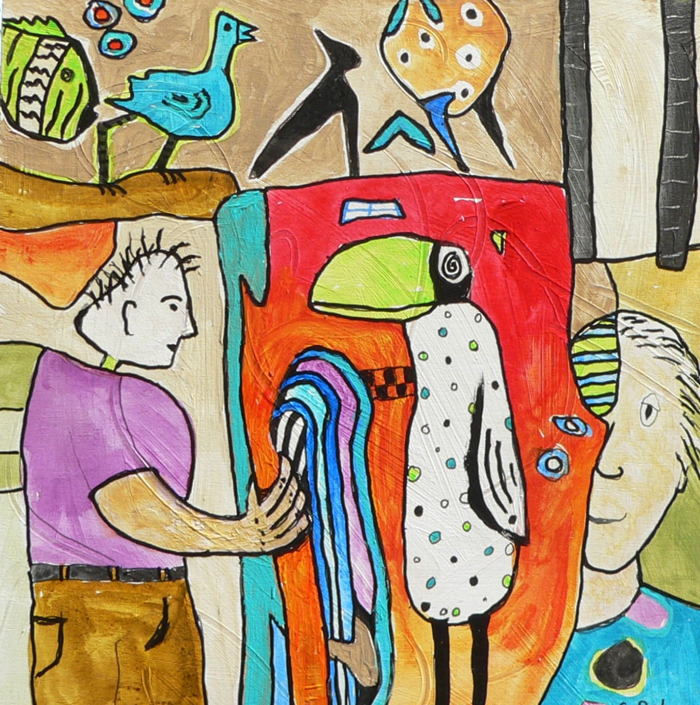 Accompanying the visual artists, the entertainment at ArtsGoggle heavily features local musicians and offers performances from a variety of cultures and styles. In addition, the event partners with arts organizations across Fort Worth to draw attention to their programs. In years past, ArtsGoggle has hosted the Fort Worth Opera for pop-up concerts; showcased Ballet Folklorico de Azteca for a colorful dance performance; and presented raucous concerts from the Flying Balalaika Brothers, a Russian Romani rock trio that utilizes classical instruments with a modern sound.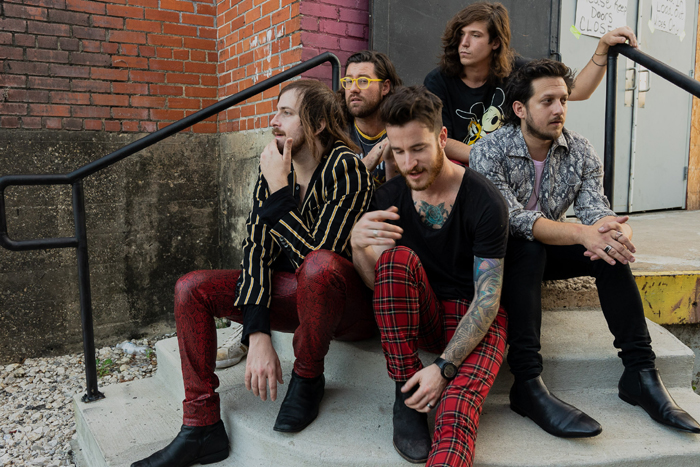 ArtsGoggle is free to the public, with no wristbands, tickets, or admission costs. This organization focuses exclusively on creating an environment to appreciate and celebrate the arts. All funds raised for the event will be dedicated to producing a memorable and successful experience for artists, venues, and patrons of all ages.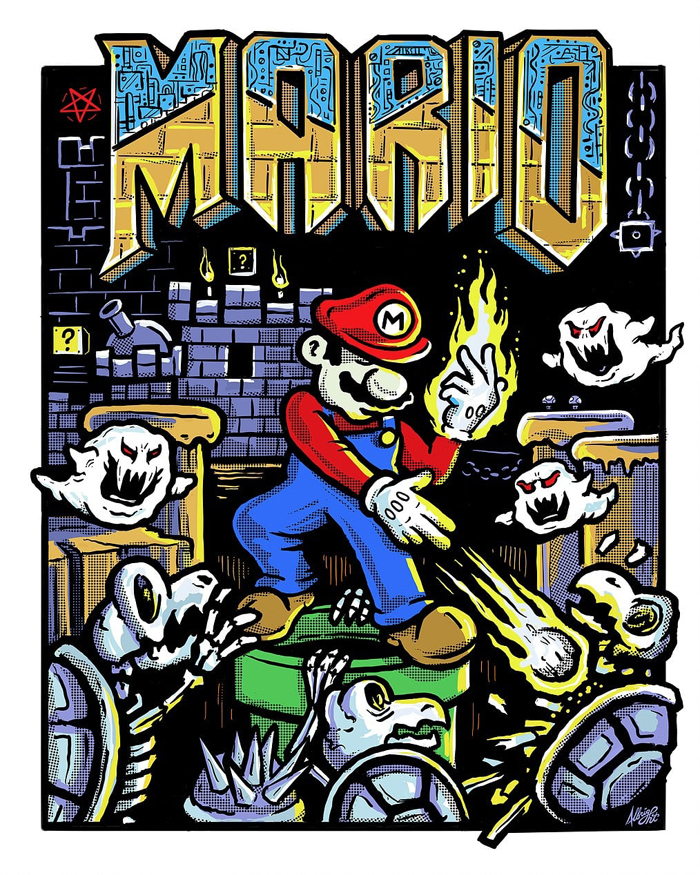 Arts Goggle Website
Arts Goggle Facebook
Advertisement